/>Plant Nursery
Plants and Trees Available for Retail Sale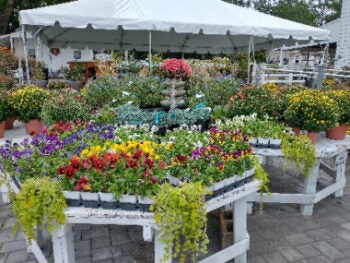 Calling all plant lovers! Whether you know a little or a lot, you will enjoy this beautiful garden center. For those landscaping DIYers out there, you will be pleased to know that we offer premier and well-tended plants at our garden center. We are fully stocked by the season to provide plants which thrive in our climate zone. We keep on-hand a beautiful and varied selection of flowers and plants ready for pick up. Our Carroll County nursery is staffed by friendly, well-trained and experienced workers who can help you make the right selections for your property. Bring us a picture and some measurements and we are happy to help you put together a plan on the spot.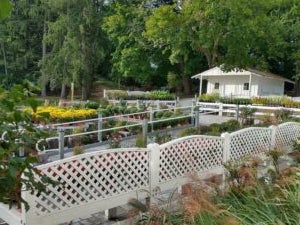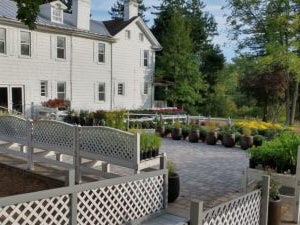 The types of plants we offer in our nursery include:
Annuals
Tropicals
Perennials
Shrubs
Trees
Village Gardens offers many levels of landscaping services and our garden center provides a wide range of plant material for you to see before you buy. We have low maintenance options that look great! Come and browse the yards or  call us today at (410) 549-8788 because we are happy to help!